_________________________________________________________________________
_________________________________________________________________________
"Using Nature as our basis for design, a building or design must grow, as Nature grows, from the inside out. Most architects design their buildings as a shell and force their way inside. Nature grows from the idea, a seed, and reaches out to its surroundings. A building thus, is akin to an organism and mirrors the beauty and complexity of Nature."
Eric Corey Freed
Frank Lloyd Wright (1867-1959), architect
Prairie Style, Arts and Crafts Movement
The Frank Lloyd Wright Home, Studio and Garden served as Wright's primary residence and studio from 1889 to 1909. Wright used his home as an architectural laboratory, experimenting with space, form, light, materials, furnishings and decorative arts. Frank Lloyd Wright referring to the lot purchased from John Blair (1820-1906), nursery man and landscape designer, said,
"I remember well the remarkable character of the foliage on the old Blair lot."
landscape integration with the home
forest avenue entrance, west facing
frank lloyd wright studio and home
HORIZONT








Prairie Style Features
Strong horizontal lines
reflecting the arts and craft movement
horizontal lines and horizontal bands of windows
951 Chicago Avenue
Exterior fence encloses the yard
replicating the horizontal lines of the studio
Kentucky Coffeetrees grace the boulevard
Prairie Style Features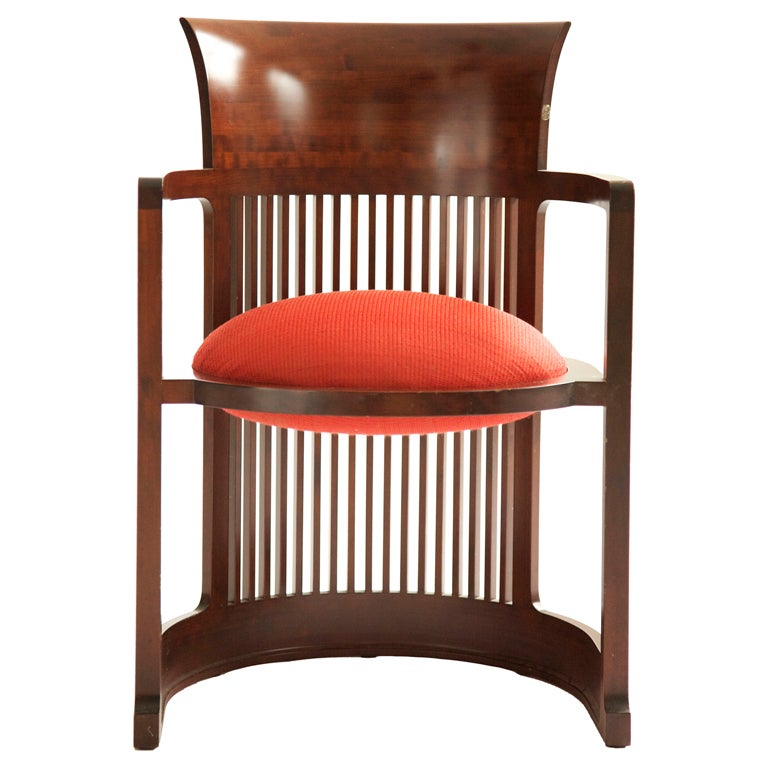 wooden cabinets and furniture artistry
Kentucky Coffeetree
(Gymnocladus dioica)
In the land of Lincoln, the Kentucky coffeetree graces the boulevard outside the Frank Lloyd Wright Studio in Oak Park. The lumber from the coffeetree is cherished by cabinetmakers and might explain the choice of this rare tree. From what I have read, Wright's favorite tree was the ginkgo.
Layers of horizontal lines
Two sculptures, refered to as "Boulders" bookend the entryway.
Nichol Brothers Stoneworks
Nichols Bros. Stoneworks Dry Cast Sandstone is designed to replicate that of old world carved stone.
Mondrian-esque art
deco stained glass
Wright, as a child was influenced by
Geometric architectural sprite sculpture
Frank Lloyd, Architect and Alfonso Inanelli,sculpture
originally designed for hyde park's midway gardens wall (1913-1929)
located at 60th and cottage grove, chicago, Illinois
REMOVED TO BILTMORE resort, Arizona.
.
Prominent Landscape designers of the "Prairie Style" era are Jens Jensen, O. C. Simonds, Walter Burley Griffin, and Warren H. Manning.